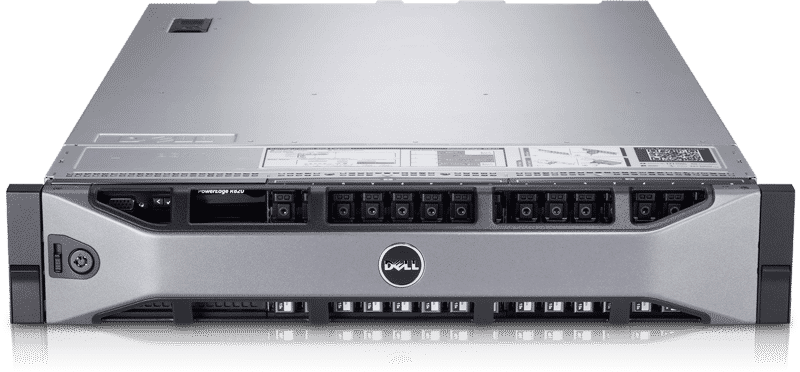 Clients typically choose to have their own servers hosted in our data center. This is ideal when you want to run high-volume web sites, custom applications or simply require a higher level of security and performance than a shared hosting solution can offer.
From simply maintaining your operating system to full management of all services, BNS Hosting offers proactive server management with reasonable rates.
Our rates for co-located server will depend on the wattage of the power supply. In general, the higher the power supply wattage, the higher the power consumption, and hence there will be a corresponding higher monthly co-location fee.
Monthly recurring rate: Php 11 760.00 (For 500W)
One time set up fee Php 1,500.00
OPTIONS (ADD ONS)
Weekly Server Backup
Additional Watts on power supply
Php 1, 750.00 /server/month
Php 1, 200.00/100 watts / month
Added Benefits:
24×7 SNMP based monitoring
24×7 Tech Support (chat, phone, email)
IPv4 and IPv6 addressing