BNSHosting.net expanded our redundancy by ordering  Starlink. This provides our Customers with More Reliable and High-Speed Internet Access.
In recent years, SpaceX's Starlink satellite internet service has been making waves in the world of telecommunications. With its low latency, high-speed, and global coverage capabilities, Starlink is poised to revolutionize the way we connect to the internet. And for businesses with data centers, adding a Starlink satellite to their existing infrastructure can have numerous benefits for their customers.
First and foremost, adding a Starlink satellite to an existing data center can greatly improve the reliability and availability of the internet connection for customers. With its global coverage and redundancy, Starlink can ensure that internet access remains uninterrupted even in the event of a local outage or disruption. This is especially critical for businesses that rely heavily on the internet to conduct their operations, such as e-commerce sites or financial institutions. By providing a more reliable connection, businesses can minimize the risk of downtime and ensure that their customers can always access their services.
Another key benefit of adding a Starlink satellite to a data center is the increased speed and bandwidth it can provide. Starlink's high-speed internet can provide customers with faster access to data and applications, which can improve their productivity and efficiency. In addition, the increased bandwidth can enable businesses to expand their online offerings and provide customers with more comprehensive and feature-rich services.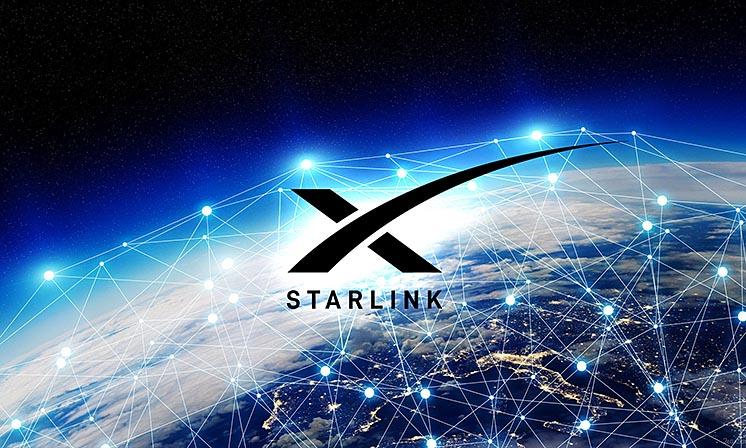 Perhaps one of the most significant benefits of Starlink is its low latency. Unlike traditional satellite internet services, which often suffer from high latency due to the time it takes for signals to travel to and from orbit, Starlink's low-earth orbit satellites can provide latency as low as 20ms. This is a game-changer for businesses that require real-time data access or low-latency communication, such as online gaming or video conferencing. With Starlink, businesses can provide their customers with a seamless and responsive experience that rivals traditional wired connections.
Finally, adding a Starlink satellite to an existing data center can provide businesses with a competitive advantage. By offering faster, more reliable, and more feature-rich internet services, businesses can differentiate themselves from their competitors and attract more customers. In addition, the global coverage provided by Starlink can enable businesses to expand their reach and offer their services to customers in remote or underserved areas.
From increased reliability and availability to faster speeds and low latency, Starlink's unique capabilities can help businesses improve their online offerings and differentiate themselves in a competitive market. As Starlink continues to expand its coverage and capabilities, we can expect to see more and more businesses take advantage of this innovative technology.