With the Wuhan Virus threatening to curtail travel, your clients might hesitate to visit you and place their orders. This results in lower sales and under utilized manpower etc.

So what can you do? Well, now is a great time as ever to go digital. By Digital, we mean enabling your clients to place orders and interact with your staff online. There is no need for physical contact anymore.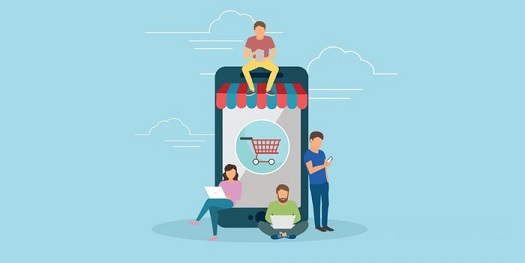 Talk to us about how we can enable your digital site today.