On a sunny Tuesday morning, a group of faculty and staff from Pangasinan State University (PSU) Alaminos Campus made the trip to the BNSHosting.net offices for a site visit. The members were made up by Mr Christian Paul Cruz, Mr D' alchemy Mones and Mr Rodolfo Raborar II. The purpose of the visit was to provision their appointment web app and to learn more about the inner workings of a successful hosting company. The parties also explored potential collaboration opportunities between BNSHosting.net and PSU.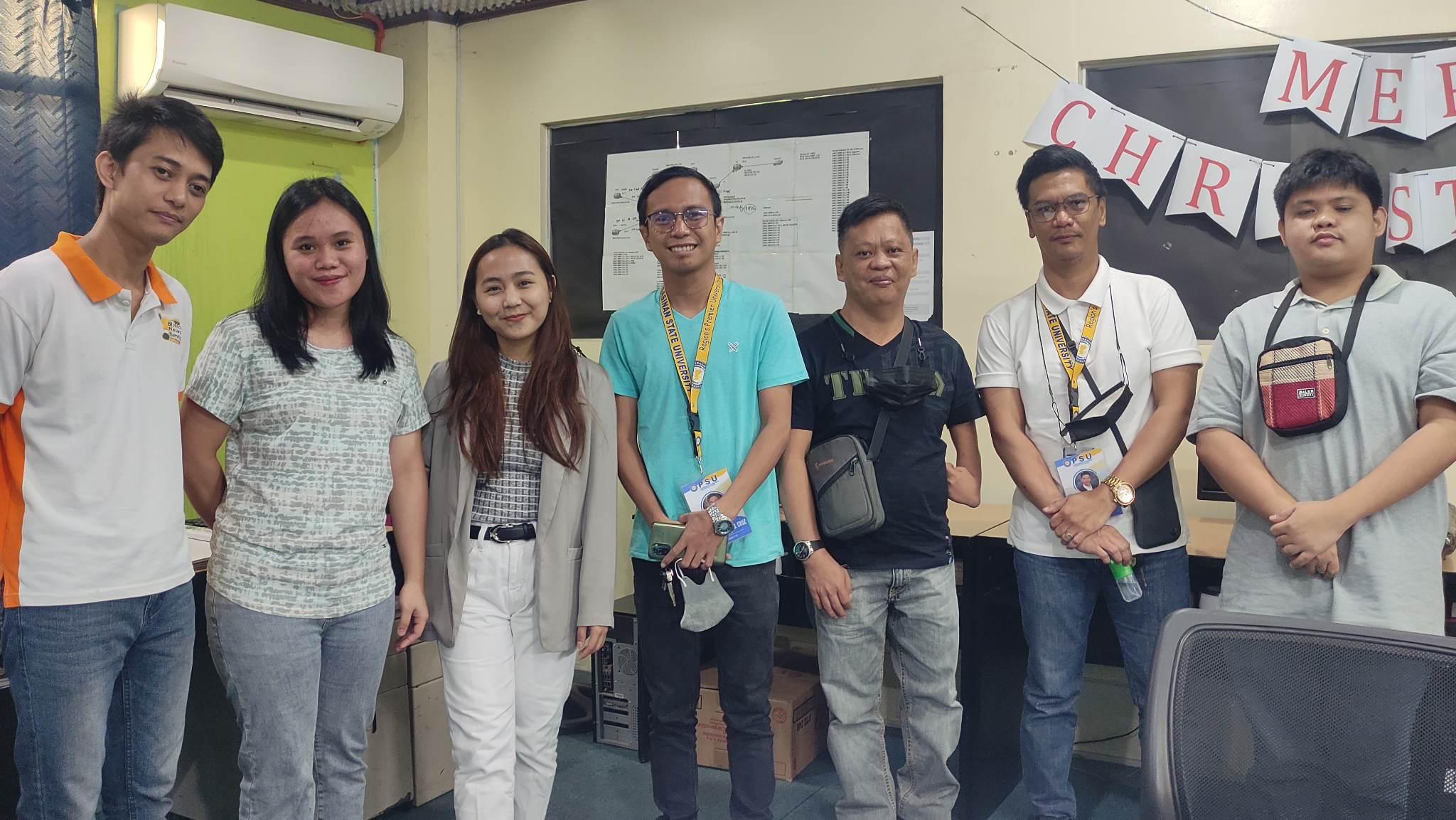 Upon arrival, the PSU delegation was warmly greeted by the BNSHosting.net team and given a tour of the facilities. They were able to see firsthand the technology and infrastructure that powers the hosting company's services. They were particularly impressed by the company's state-of-the-art server room, which houses high-performance servers that keep websites and applications running smoothly for clients around the world.
The PSU group also had the opportunity to meet with key members of the BNSHosting.net team who provided valuable insights into the challenges and opportunities of running a hosting business. The team shared best practices, strategies and technologies they used to manage the large number of servers and customers they serve.
One of the highlights of the visit was a discussion of potential collaboration opportunities between BNSHosting.net and PSU. The two organizations discussed the possibility of offering internships and training opportunities to PSU students, as well as the development of joint research projects. The BNSHosting.net team also expressed interest in collaborating with PSU's computer science department to develop new hosting-related technologies.
Overall, the site visit was a valuable experience for both the PSU delegation and the BNSHosting.net team. It provided an opportunity for the two organizations to learn from one another and explore ways to work together in the future. The PSU group left the BNSHosting.net offices with a deeper understanding of the hosting industry and new ideas for collaboration.
The visit ended with a promise for a follow-up meeting and with hope of forming a partnership. The PSU delegation thanked the BNSHosting.net team for their hospitality and for the valuable insights they gained during the visit.