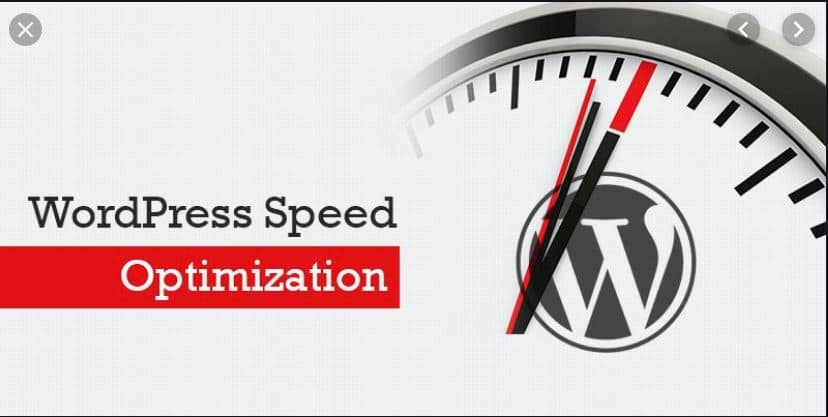 Learn how Tzar Umang dealt with a WordPress site, whose size was around 5GB to eventually load in 2 seconds!
Tzar will share with the participants the tools that he used:
1. WP Rocket
2. Auto-optimize
3. Imagify.io (ultra compression)
Server Side:
1. PHP Compress – cPanel
2. Content Delivery // Packet Compression (made with python)
To reserve your slot, kindly register for the FREE event here.